Secure and monitor your perimeter with a safe and effective electric fence
Australis Security can provide you with expert advice for creating and maintaining electric fencing (monitor pulse fence) for your location anywhere around Melbourne.
Australis Security understands the importance of creating a reliable and secure perimeter that you can control according to your needs. Australis can also integrate these systems with your Access control, Intruder Detection, and other security systems to create complete security for your business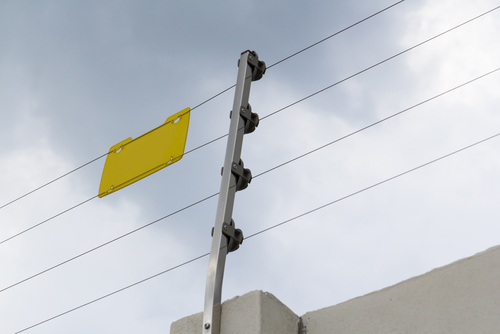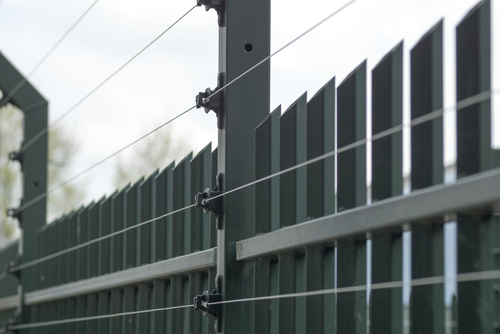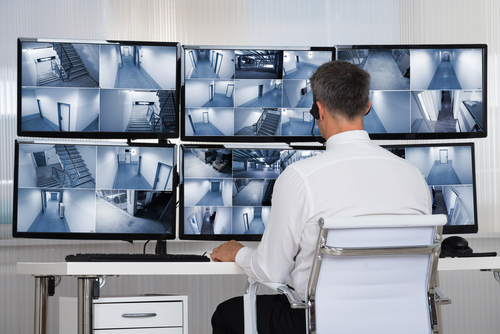 Safe & Legal Solution
Our electric fence solutions will be able to detect and prevent access through a safe electric shock that will deter anyone attempting to break through your perimeter while notifying that a security breach has occurred.
Reduce unwanted visitors & crime
Integrates with Access Control, CCTV etc
Installation, Service & Maintenance
Office
ABN:

 69 186 651 826
2 Prohasky Street
Port Melbourne VIC 3207
Phone: 03 8393 5666
Private Security License
Individual Registration Victoria 775-772-51S
Business Registration Victoria 929-459-81S
Business Licence Victoria 929-459-60S