Do you know who has access to your business?
Access control systems can help customise your business access, improving security and keeping your business safe.
Australis Security provides advanced access control systems that will give you enhanced control over your business operations. Our expert technicians will design a custom system around your businesses access security needs.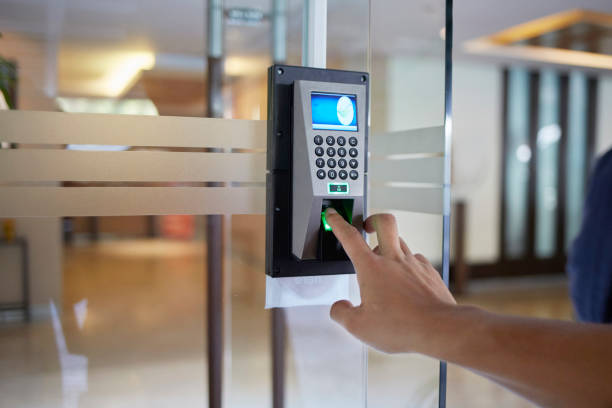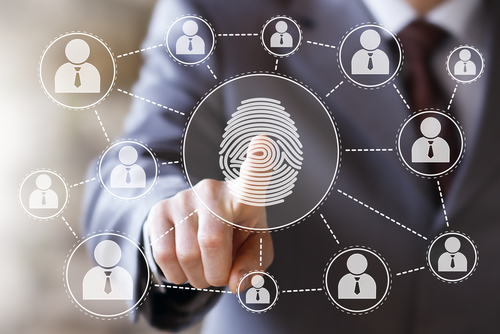 Fingerprint, Door Fob, Swipe Cards or Pin Code Access
Give your staff programmable access to your business and set different security levels for different departments or individuals with your Access Control System preventing unwanted people from entering.
Easily manage staff access
Restrict access to sensitive areas
Provides auditing, time and attendance information
Integrates with CCTV, Intruder Detection and other security services
Installation, Service & Maintenance
Office
ABN:

 69 186 651 826
2 Prohasky Street
Port Melbourne VIC 3207
Phone: 03 8393 5666
Private Security License
Individual Registration Victoria 775-772-51S
Business Registration Victoria 929-459-81S
Business Licence Victoria 929-459-60S