Need to screen visitors before they enter your premise or stop unwelcome guests?
Australis Security can provide custom solutions when installing your intercom system.
Australis provides some of the best and most trusted brands in intercom technology and can integrate these into other security products like CCTV, Automatic Doors/Gates and Access control Systems.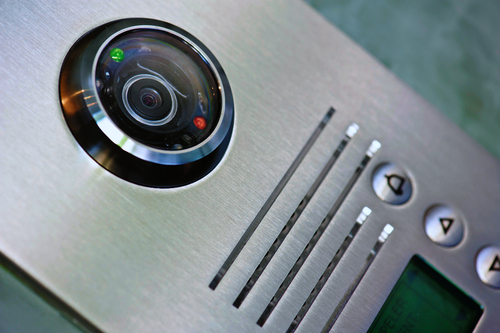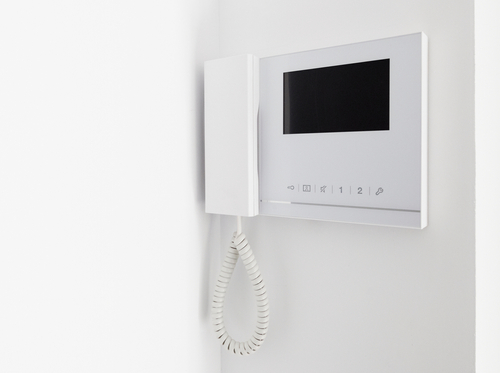 Get more control of your business using intercoms
You can have a choice of intercoms from audio and visual, or both, to IP internet-connected intercom systems.
Our solutions will give you the ability to communicate with people at your building, whether you are there or not.  
Deter crime and unwanted visitors
Increased business safety
Monitor and prevent potential risks
Integrates with Access Control, CCTV etc
Installation, Service & Maintenance
Office
ABN:

 69 186 651 826
2 Prohasky Street
Port Melbourne VIC 3207
Phone: 03 8393 5666
Private Security License
Individual Registration Victoria 775-772-51S
Business Registration Victoria 929-459-81S
Business Licence Victoria 929-459-60S