Australis Security is a 100% Australian owned Electronic Security company that began operating in 1995. Our 25 years of experience in electronic security means that we have grown with the evolution of electronic security technology and have significant expertise in the design, installation, maintenance, emergency repair and growth of Electronic security solutions. Australis Security management is focussed on listening to our clients' needs and requirements and then designing a solution or providing services to meet those needs efficiently with outstanding customer service.
Australis has highly trained technical staff with a wide range certified of in-house skills ranging from advanced IT, Electrical A grade licensing, Fibre optic and structured cabling solutions, mechanical skills including welding and fabrication. Australis has the technical strength to design and then efficiently install solutions using our skillset.
The Australis business is built on customer service, once clients work with us, it is the start of a long term relationship, backed by fast service response times, great advice and delivery of outstanding solutions.
Australis has access to industry leading solutions including Inner Range, Gallagher and S2 in Access Control, Milestone, NUUO, AXIS, Dahua and Hikvision in CCTV.
Australis directly install gate automation solutions  including Turnstiles, cantilever, swing and boom gates.
Australis offer software support including Software Maintenance Agreement and Preventative Maintenance Agreements forentrire systems.
We look forward to providing your next Electronic Security Solution and working closely with you into the future.
Brendan Marshall and Mark Guiney
Australis Security Directors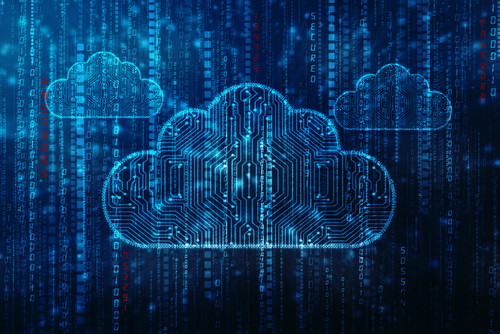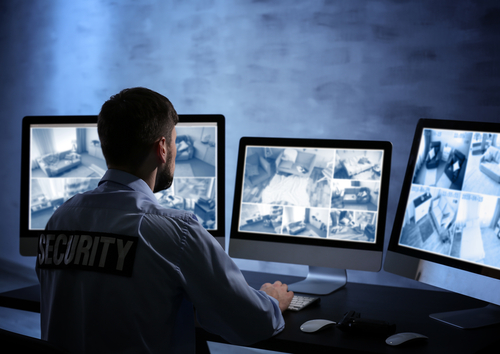 Talk to one of our experts today!
Office
ABN:

 69 186 651 826
2 Prohasky Street
Port Melbourne VIC 3207
Phone: 03 8393 5666
Private Security License
Individual Registration Victoria 775-772-51S
Business Registration Victoria 929-459-81S
Business Licence Victoria 929-459-60S